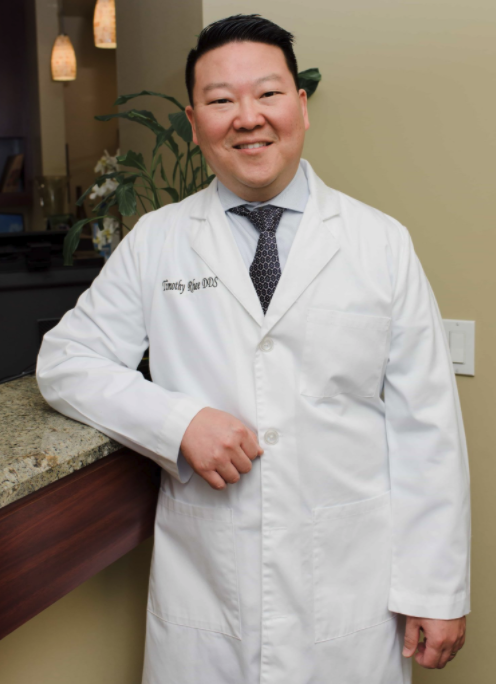 Meet Dr. Timothy Rhee, DDS
Dr. Timothy Rhee, DDS graduated from University of Maryland / Baltimore College of Dental Surgery medical school in 2003. With over over 17 years of experience in the medical field, Dr. Rhee is dedicated to providing patients with the highest quality of esthetics and individualized dental care.
Although Dr. Lionel E. Rentschler is no longer with the practice. However, Dr. Timothy Rhee and the entire team at Rentschler & Rhee Dentistry are here to help. Whether you are a new or old patient, we will be an effective partner with our esthetics and individualized treatment options.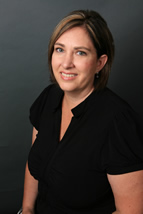 Meet Dr. Lisa Rentschler, DDS
Dr. Lisa Rentschler moved to Corona with her parents in 1965. She grew to love dentistry working in her father's office since the age of twelve. Graduating from La Sierra with a Bachelor of Science Degree in Biology, she continued studies at Loma Linda University School of Dentistry, receiving a Doctorate of Dental Surgery Degree in 1989. During her four years there she developed and presented dental research on a local and national level and later published her work. Dr. Lisa, in her senior year, received the Waldo Wareham award for pediatric dentistry and the Quintessence Award for academic achievement in research.
Dr. Rentschler takes a special interest in providing cosmetic dentistry as well as restorative and periodontal care and continuously educates herself in all aspects of patient care. She enjoys seeing both adults and children in her practice. She is a member of the American Dental Association, Academy of General Dentistry and The American Academy of Cosmetic Dentistry. When she is not practicing dentistry, Dr. Lisa enjoys spending time with her family and friends.